What is Mineral Water Project Information ?
Mineral Water Project Information is a division of Joy Web Services Pvt. Ltd.
Mineral Water Project Information has its Office at Pune, India. The parent company has Digital Marketing Services, Consultancy & Training as its another vertical. One of the directors, Mr. Soumitra Mohan Ghotikar, is a Mechanical Engineer has previous huge experience behind him in the field of Mineral Water Machinery & Plant setup. As a result,the company started this website.
The Intention of this Website

The intention of this website is to offer proper Training, Consultancy and Consultancy Services. Exclusively to the entrepreneurs who are willing to start new ventures in the field of Water. Above all ,it includes training for Packaged Drinking Water, Water ATMs, Domestic Water Purifiers, Waste Water Consultancy & so on.
Experience
The people who are associated with our enterprise are having huge experience in this field from last 25-30 years. We Have supplied more than 150 Mineral Water projects all over the country & a few abroad. Thus, we thoroughly know the ins and outs of this business. We further wish to train the entrepreneur to create a perfect profit making enterprise.
Mineral Water Project Information website is existing since 2011 and conducts various trainings since 2013. Initially started with all Digital Training Courses, the company started offering Live Training to cover complete Idea to Actualization training from 2015 onwards. At Present (2018 July), we have trained more than 1000 entrepreneurs.Many of which are the recent success stories having started their own empires.
The Mastermind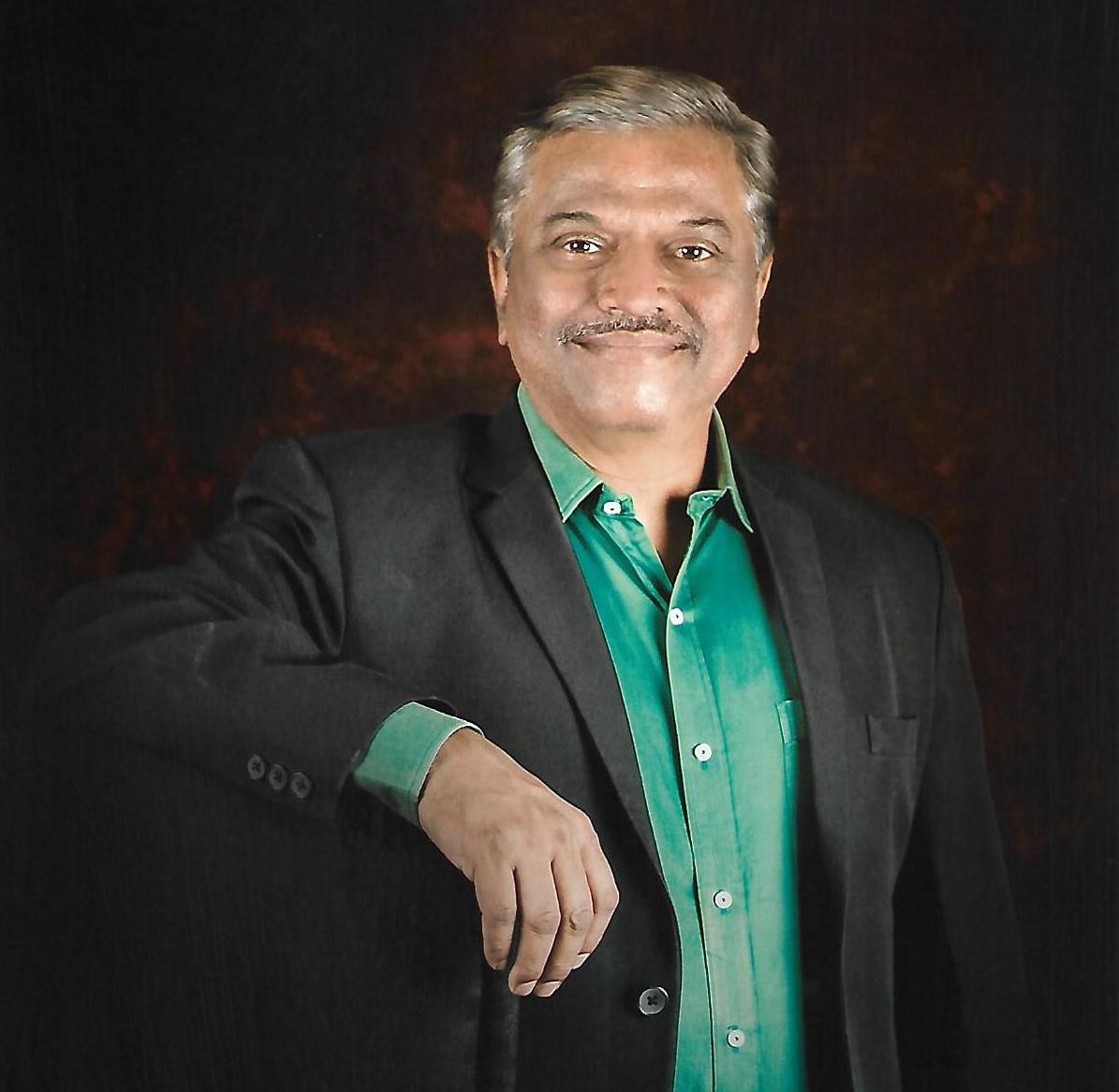 Mr. Soumitra Ghotikar
Mechanical Engineer himself, who has been a machinery specialist, looks after the Trainings, Content Creation, Policy making & Overall Direction of the Company. He is backed up by a team of content creators, front line sales personnel & other office bearers.
The Vision
Our vision is to create clean, hygienic and still profit making Profit Making Water based enterprises serving Good, Clean, Healthy water to the society.
Achievements So Far
We have a great number of Entrepreneurs who have spoken some good words about us. We value them on top of all other achievements. You can check all of them on the "Reviews & Testimonials" page.
Way Forward
We are now all set to launch our further Training's & Services like :-
Training for RO technicians through which they can start & run their Water Based Businesses successfully.
Digital Marketing for Mineral Water Businessmen.
Just keep a watch at our various pages.